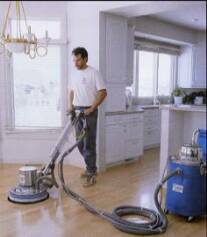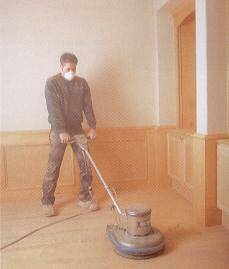 Why Choose Hitchcock Hardwoods, Inc.

We have a proven track record right here in Aiken and the CSRA.

We stand behind ALL of our work.

We respond to our customer's individual wants and needs.

We are very competitive. We give you your money's worth…and then some.  We will provide you with the best craftsmanship, quality products, and customer care.

Our clients hire us because they expect the best…not just in quality and service but in value for their dollar. Our expertise in the wood flooring industry, our knowledge, quality work and attention to detail are unsurpassed.

We are trained and certified by the National Wood Flooring Association in installation,sand and finish, repairs, and troubleshooting.

Environmentally safe, low odor and non-toxic finishes from Bona that are GREENGUARD Indoor Air Quality Certification

State-of-the-art equipment with dust-containment features that contain up to 95% of airborne dust

 All installation, sanding, and finishing using procedures defined by the NWFA (National Wood Flooring Association)

 All work is performed by owners and employees

Written estimates are provided on site or from your plans

Fully license and insured

Prompt, courteous service from start to finish

"To do quality work you need to use quality tools, our tools are the best in the industry.  All of our tools use dust containment so there's virtually no air born dust!"



Complete this form for more information on hardwood floors in your home or business.

I need more information on:

CALL US            803-648-7255